Deadline: 1 April 2016
The Law Foundation of Ontario (LFO) inviting non-profit organizations across Canada for its Access to Justice Fund (ATJF) for projects addressing legal needs.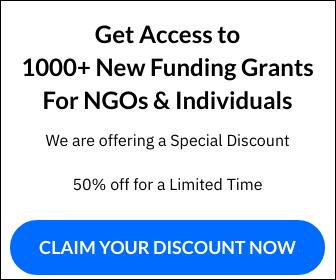 The LFO was the third Canadian jurisdiction to create a law foundation. British Columbia was first in 1969, followed by Saskatchewan in 1971. As of 2001, all Canadian provinces and territories had law foundations in place. Through granting and collaboration foundation invest in knowledge and services that help people understand the law and use it to improve their lives.
Foundation's Approach
Act with Fairness
Be Open and Supportive
Build Bridges
Expand Knowledge
Act as a Catalyst
Support Innovation
Priority Areas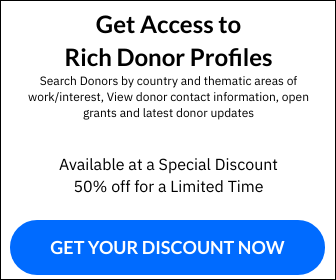 Grant Information
Foundation expects that most grant applications will not exceed $100,000 in total. Any applications for amounts of $100,000 or more will need to demonstrate significant benefit.
Applications can be for short-term or multi-year projects.
Eligibility Criteria
All non-profit organizations across Canada are eligible to apply.
Collaborations among organizations with different areas of expertise and from different areas of the country are encouraged.
The proposed program or project may be local, regional, provincial or national in scope.
In making grants from the ATJF, the Foundation wishes to support high-quality projects that have the potential to bring real improvements to the communities served.
To be eligible to apply to the ATJF, your proposal must support access to justice and:

Address the legal needs of or relate to the groups or areas.
Fit within the Foundation's mandate and be consistent with the Foundation's vision and mission and
Be from a not-for-profit venture
How to Apply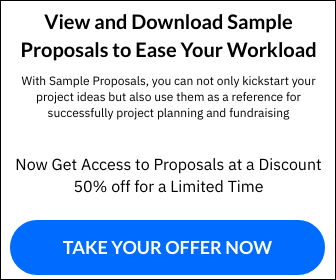 Interested applicants can download the application forms via given website.
For more information, please visit 2016 Access to Justice Fund.