Deadline: 14 June 2016
The Public Affairs Section (PAS) of the U.S. Embassy in Kabul, Afghanistan is seeking proposals from eligible organisations for Afghanistan-Pakistan Partnership Summit to support at least 18 and up to 30 participants, approximately 15 from Afghanistan and 15 from Pakistan, with equal representation from the two countries, who will discuss areas of future cooperation between the two countries in specific sectors of interest.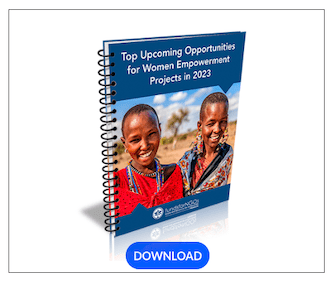 Goals
Promote regional integration by facilitating a dialogue on cooperation in sectors key to the Afghanistan-Pakistan relationship;
Promote economic and professional linkages between Afghanistan and Pakistan in support of economic growth and civil society participation;
Develop an action plan or road map which outlines paths to increased cooperation in key sectors
Proposal Priorities
Proposals should also describe:
The applicant's proposed schedule and agenda for the program, including how activities under the three pillars might overlap or be conducted separately;
The applicant's previous experience conducting short-term study or training tours in theS. or the region for foreign professionals;
Any personnel or partner organizations that will play a role in conducting training exercises or seminars, along with the qualifications of those personnel or organizations.
Funding Information: The award floor for the base period and each option year is set at $150,000. The award ceiling is set at $225,000 for the base year and for each of the two option years
Eligibility Criteria
Eligibility is open to all non-profit, non-governmental organizations. Organizations may subcontract with other entities, but only one, non-profit, non-governmental entity can be the prime recipient of the award.
When sub-contracting with other entities, the responsibilities of each entity must be clearly defined in the proposal.
Applicants must submit proof of their non-profit status with their proposal submission (e.g. proof of 501(c)(3) status, Afghan NGO license).
Applications that do not include proof of non-profit status will not be considered.
Individuals are not eligible.
How to Apply
Interested applicants must submit their applications electronically via given website.
For more information, please visit Afghanistan-Pakistan Partnership Summit.