Deadline: 29 March 2016
The U.S. Department of State Bureau of Democracy, Human Rights and Labor (DRL) is seeking applications from organizations for projects that mitigate religious tensions between communities and address drivers of marginalization that exacerbate religious tensions and may contribute to conditions that could lead to violent extremism in Tanzania.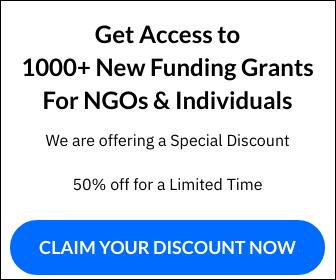 DRL prefers innovative and creative approaches rather than projects that simply duplicate or add to efforts by other entities. DRL also strives to ensure its projects advance the rights and uphold the dignity of the most vulnerable or at-risk populations.
Program Approach
Support at the civil society level including religious leaders and youth on ways to bring together diverse constituencies to promote messages of peace, coexistence
Assisting the implementation of legislation that promotes tolerance and religious diversity
Award Information: DRL anticipates having approximately $ 600,000 available to support successful applications.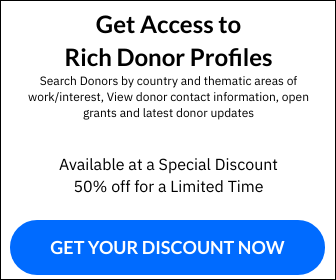 Eligibility Criteria
DRL welcomes applications from U.S.-based and foreign-based non-profit organizations/nongovernment organizations (NGO) and public international organizations; private, public, or state institutions of higher education; and for-profit organizations or businesses.
DRL's preference is to work with non-profit entities; however, there may be occasions when a for-profit entity is best suited.
For-profit entities should be aware that its application may be subject to additional review following the panel selection process and that the Department of State generally prohibits profit under its assistance awards to for-profit or commercial organizations.
Project income earned by the recipient must be deducted from the total project allowable cost in determining the net allowable costs on which the federal share of costs is based.
Applicants must have existing, or the capacity to develop, active partnerships with thematic or in country partners, entities and relevant stakeholders including industry and NGOs and have demonstrable experience in administering successful and preferably similar projects.
DRL encourages applications from foreign-based NGOs headquartered in the geographic regions/countries
DRL welcomes applications irrespective of an applicant's race, ethnicity, color, creed, national origin, gender, sexual orientation, gender identity, disability, or other status.
DRL encourages applications from organizations working with the most at risk and vulnerable communities, including women, youth, persons with disabilities, members of ethnic or religious minority groups, and LGBTI persons.
How to Apply
Interested applicants can find the application forms at the address given on the website.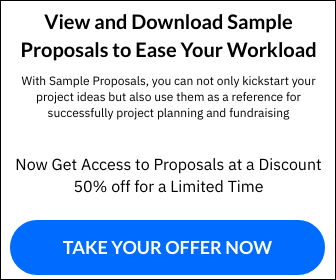 For more information, please visit Countering Violent Extremism.