Deadline: 16 May 2016
The U.S. Agency for International Development (USAID) in Macedonia is seeking applications from eligible prospective Macedonian organizations to fund "Macedonia Media (M-Media) Program – Media Content Production" that will support the development of a more pluralistic media environment by working with a range of content providers focused on improved public access to, awareness of, and engagement with an array of public interest subjects.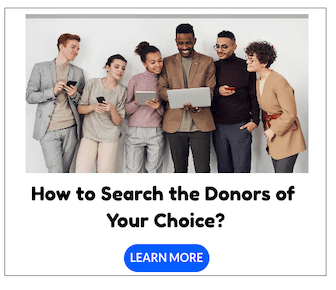 The program's objective is to increase pluralism and transparency in the media environment and will focus on increasing access to information through content production that enables wider diffusion of knowledge and objectively-presented information within the country.
Funding Information
Subject to the availability of funds, USAID/Macedonia anticipates awarding multiple awards up to $1 million each, with a total available amount of funding of $3 million.
The duration of the proposed program should be 12 to 36 months.
Eligibility Criteria
Applications should be from qualified local, Macedonian entities, such as private, non-profit organizations (or for-profit companies willing to forego profits), including private voluntary organizations, universities, research organizations, professional associations, and relevant special interest associations.
Applicants must have established financial management, monitoring and evaluation processes, internal control systems, and policies and procedures that comply with established U.S. Government standards, laws, and regulations.
The Recipient must be a responsible entity.
USAID will not accept applications from individuals.
All applicants must be legally recognized organizational entities under applicable law.
Public International Organizations are not eligible to apply for funding under this program.
How to Apply
Interested applicants must submit their applications electronically at the address given on the website.
For more information, please visit Media Content Production.