The wildlife fund "FLORANIMAL" is organizing Golden Turtle contest that includes various creative competition with an aim to identify the best works and projects demonstrating the beauty and harmony of wild nature. Golden Turtle will represent the best works submitted to the contest, as well as other projects aimed at preserving wildlife annually held in Moscow.
The Golden Turtle is a largest international eco-cultural educational project, carried out in Russia. The various competition of Golden Turtle includes: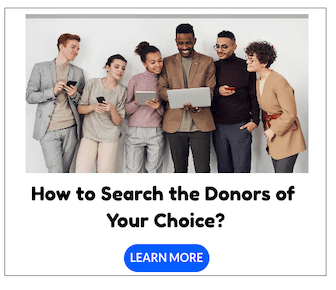 Movie: Golden Turtle Wildlife Film Competition
Design:Golden Turtle Best Art Design Competition
Art:Golden Turtle Wildlife Fine Arts Competition/Exhibitions
Golden Turtle Wildlife Film Competition
Deadline: 31 December 2015
The wildlife fund "FLORANIMAL" is organizing Golden Turtle Wildlife Film Competition. The competition is open for all types of films, shooting by studio, TV companies and independent directors (film-makers), presented to the competition on the established nominations, in unlimited location and country of residence.
The main subjects of this competition are wildlife originality of ecosystems and landscapes, environmental problems and relationship between human and nature.
The object of the contest "Golden Turtle" is the identifying the best cinematographers, shooting wildlife.
Nomination Categories
Behavior of animals: Awarded films display the behavior of animals more than others. It's good to show animals in new, art style. Films, which bring as innovative and scientific values, are welcome.
Habitat: Awarded films display uniqueness and beauty of habitat and ecosystem more than others. It's good to show the harmony of nature in interaction with animals and whole ecosystem.
The wonder of nature: Awarded films show unknown and unique objects of our planet more than others. Films, which represent some phenomenon in biology, oceanology, volcanology, meteorology, archeology and others, are welcome.
The human and the nature: Awarded films represent relationship between human and nature to a greater extent. Films about people associated with wildlife preservation, are welcome.
Eligibility Criteria
Participants of competition can be films and programs in Russian language and films in any language with subtitles or with voiceover translation in Russian.
Trailer must be more 1 minute. The organizers can create the trailer by themselves.
Film-participant must be present on DVD. Image format must be available for a wide viewing. Film must be with subtitles and the information about sponsors can be present in the subtitles or in the film.
How to Apply
Interested applicants can download and submit their application form at the address, given on the website.
For more information, please visit Golden Turtle Wildlife Film Competition.