Special Award are given to local radio or TV initiatives (including a specific programme or channel, or a network of stations), print media or new media working for different social evils prevalent in the developing world addressing social or developmental issues. Moreover, advocacy media initiatives working at a grass roots level engaging staff from the local area are also eligible to enter.
Description of the project should be within 1000-1500 words, focusing on how it fits the eligibility criteria which makes it unique and remarkable. Please include details of when the project was set up, number of staff and volunteers, how many and who the audience is, what issues are covered and what the local conditions are in which it has to operate (for example, political, social, cultural).
Full contact details (including name of Director, email address, telephone number, postal address and website where available)
Name of one representative who would collect the award in London
Letters from two independent references who have worked with the organization and know it well, but do not work for it.
The winner will be flown to London along with expenses paid to receive a trophy at the One World Media Awards ceremony on Tuesday 8th May 2012.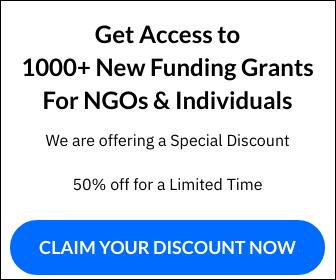 The deadline for entries for the Special Award is Monday 30th January 2012.
For further information, visit the link.