Deadline: 23 March 2016
The U.S. Department of State Bureau of Democracy, Human Rights and Labor (DRL) is seeking proposals from organisations with an objective to increase capacity of Sri Lankan media and strengthened investigative journalism.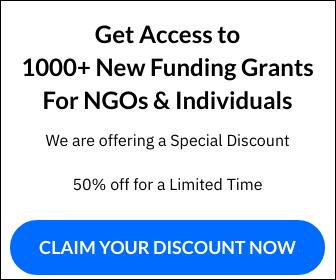 DRL seeks proposals for activities that focus on building the capacity of journalists to provide quality, impartial reporting across a variety of media platforms with a special emphasis on investigative journalism.
Project Priorities
Projects should have the potential to have an immediate impact leading to long-term sustainable reforms, and should have potential for continued funding beyond DRL resources.
DRL prefers innovative and creative approaches rather than projects that simply duplicate or add to efforts by other entities. This does not exclude projects that clearly build off existing successful projects in a new and innovative way from consideration.
DRL also strives to ensure its projects advance the rights and uphold the dignity of the most vulnerable or at-risk populations.
Strong consideration will be given to proposals that work to facilitate interaction among journalists and media institutions in the north/east and south as well as proposals that include an emphasis on women journalists.
Grant Information: Subject to the availability of funds, DRL anticipates having approximately $500,000 available to support approximately one successful application.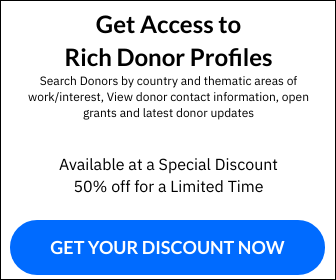 Eligibility Criteria
DRL welcomes applications from U.S.-based and foreign-based non-profit organizations/nongovernment organizations (NGO) and public international organizations; private, public, or state institutions of higher education; and for-profit organizations or businesses.
DRL's preference is to work with non-profit entities; however, there may be occasions when a for-profit entity is best suited.
For-profit entities should be aware that its application may be subject to additional review following the panel selection process and that the Department of State generally prohibits profit under its assistance awards to for-profit or commercial organizations.
DRL encourages applications from foreign-based NGOs headquartered in the geographic regions/countries
DRL reserves the right to request additional background information on applicants that do not have previous experience administering federal grant awards, and these applicants may be subject to limited funding on a pilot basis.
DRL is committed to an anti-discrimination policy in all of its projects and activities. DRL welcomes applications irrespective of an applicant's race, ethnicity, color, creed, national origin, gender, sexual orientation, gender identity, disability, or other status.
DRL encourages applications from organizations working with the most at risk and vulnerable communities, including women, youth, persons with disabilities, members of ethnic or religious minority groups, and LGBTI persons.
How to Apply
Interested applicants can apply via given website.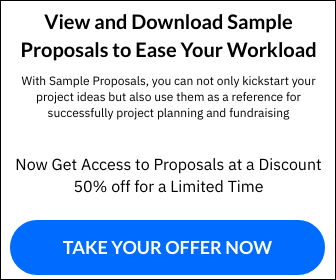 For more information, please visit Strengthening Investigative Journalism in Sri Lanka.