Deadline: 1 December 2015
The Mahindra Humanities Center is inviting applicants for one-year postdoctoral fellowships in connection with the Center's Andrew W. Mellon Foundation seminar on the topic of violence and non-violence.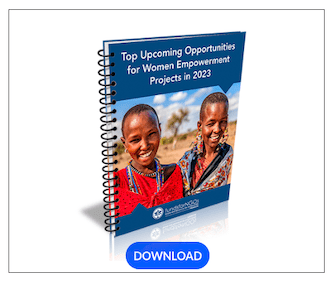 The Mellon seminar, in which the postdoctoral fellows play a central role, explores a different dimension of the interrelationship between violence and non-violence—as disciplinary formation, historical event, ideological or ethical discourse—each year. The seminar will focus on slow violence in 2016-17.
The Center intend to focus on practices and processes of violence involved in large-scale historical and political transformations. The ongoing, incremental processes of slow violence may be manifested in the degradation of social and economic structures, the violation of cultural forms and practices, and the fraying of ethical and political systems. Slow violence endangers the security and sustainability of the quality of life.
Objectives
To study violence/non-violence in a comparative global context to advance the knowledge of their complex relationship and with a view to understanding the role played by violent and non-violent engagements in different historical, cultural, and political contexts.
To provide an occasion for a pedagogical inquiry into the construction of knowledges of violence/non-violence relative to the scholarly disciplines—to consider the double movement by which disciplines are both compelled to conserve their authority and impelled by historical and institutional change to open up to emergent, interdisciplinary forms of knowledge.
Benefits
Fellows will receive stipends of $65,000, individual medical insurance, moving assistance of $1,500, and additional research support of $2,500.
Focus Areas
labor practices
privacy and security
migration
citizenship
cultural transmission
secularism
fundamentalisms
Eligibility Criteria
Applicants for 2016-17 fellowships must have received the PhD after May 2013. Applicants without the PhD must demonstrate that they will receive the PhD in or before August 2016
How to Apply
Interested applicants can apply online via official website.
If you are a FundsforNGOs Premium Member, you can download this full Resource guide in PDF with links to original sites. Additionally, you can access thousands of other donors in our donor database. Not a Premium Member? Sign up now!