Deadline:  12 January 2016
Applicants are invited to submit their applications for Neuroendocrine Tumor Research Foundation-AACR Grant program, it's a joint effort to promote and support innovative cancer research. This grant is available to full time, independent junior and senior investigators to develop and study new ideas and innovative approaches.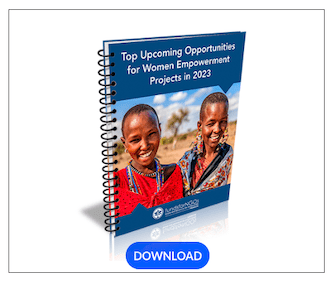 The mission of the American Association for Cancer Research is to prevent and cure cancer through research, education, communication, and collaboration.
Funding Information
The grant provides $250,000 over two years ($125,000 per year) for expenses related to the research project, which may include salary and benefits of the grant recipient and any collaborators, postdoctoral or clinical research fellows, graduate students, and/or research assistants, research/laboratory supplies, equipment, travel, publication charges for manuscripts that pertain directly to the funded project, and other research expenses.
Eligibility Criteria
Applicants must have a doctoral degree (including PhD, MD, DO, DC, ND, DDS, DVM, ScD, DNS, PharmD, or equivalent doctoral degree) in a related field and not currently be a candidate for a further doctoral or professional degree.
Applications will be accepted from independent investigators at all levels who are affiliated with an academic, medical, or research institution anywhere in the world.
Employees or subcontractors of a U.S. government entity or for-profit private industry are not eligible. Employees or subcontractors of a U.S. government entity or for‐profit private industry may serve as Collaborators, but no grant funds may be directed towards these individuals.
Postdoctoral or clinical research fellows or the equivalent who are working under the auspices of a scientific mentor are not eligible to apply.
Members of the Scientific Review Committee are not eligible to apply for a Neuroendocrine Tumor Research Foundation-AACR Grant.
How to Apply
Interested applicants may send their electronic applications via given website.
Note: There is no citizenship or geographic requirements. However by submitting an application for this grant, an applicant applying from an institution located in a country in which he/she is not a citizen or a permanent resident assures that the visa status will provide sufficient time to complete the project and grant term at the institution from which he/she applied.
For more information, please click here.