Deadline: 7 December 2015
New Europe College, an institute for advanced study in the humanities and social sciences in Bucharest, Romania is currently inviting applications for its Pontica Magna Fellowship Program. This program targets young researchers, media professionals, writers and artists from the countries around the Black Sea. Candidates are welcome to apply with projects on topics of their choice, for in-residence fellowships of one or two terms at the NEC.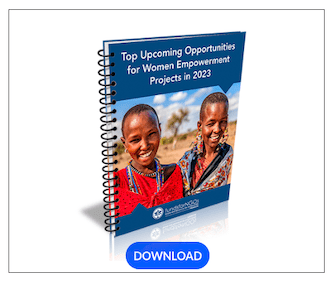 Fellows have the opportunity to benefit from NEC's widespread international research network and its high-quality guest lecturers program.
NEC makes the best of its location to provide an attractive meeting and working place for scholars from East and West, from North and South, from the countries of the EU and outside it, who wish to pursue a meaningful project of their own while also meeting with peers from other disciplines. It supports its fellows by providing excellent conditions for their work and by establishing a strong and productive network among academics and intellectuals in the country and beyond.
Eligible Countries
Grant & Duration
Fellows are granted a monthly stipend of 750 € plus accommodation and travel expenses. In addition to their residence period in Bucharest, they are offered a one-month research trip abroad to an insti-tution of their choice.
Eligibility Criteria
Pontica Magna Fellowships are earmarked for applicants from eligible countries mentioned above (other post-soviet countries may also be considered).
Candidates must be doctoral students at an advanced stage of their research, or hold a PhD title. Journalists, media professionals, writers and artists are also eligible, a PhD is not compulsory in such cases.
Preference is given to candidates below the age of 40.
How to Apply
Applicants must download the online application form available on the website and send it via email.
For more information, please visit New Europe College.