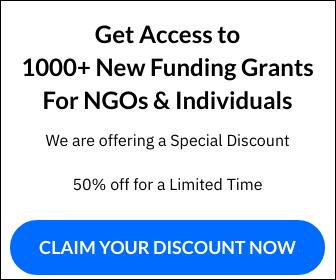 The most common question we're asked is simply, what should we post about? Of course, what you'll talk about on social media will be determined by your organization's overall topic…however, here are a few general rules to follow:
RULE #1 – Avoid the bullhorn. Do not talk about your organization and its goals on every post. People will get bored and stop reading your posts. The golden rule is 3 to 1, which means that you should talk about yourself (or your org) only once every 4 posts. So it goes: something else, something else, something else, you. More on what those 'something else' should be below.
RULE #2 – Make your posts a 2-way conversation. Remember…this is social media. The idea is to have a conversation with your audience, and not simply to talk AT them. Ask questions in your posts. Get your audience involved.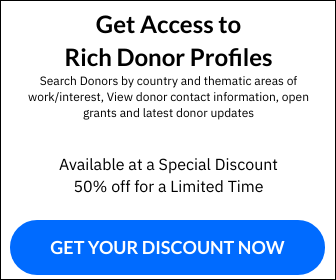 RULE #3 – Know your audience. Last week, we discuss how important it was to determine who your audience is. Whenever you post something, always ask yourself "is this something that will interest my audience"? You might be fascinated by rare flowering plants that grow in a distant region of Peru, but your audience might not be. Write for THEM not for You. PS: I apologize in advance if being a fan of flowering plants that grow in a distant region of Peru is an actual thing. I meant no offence J
RULE #4 – Treat social media as entertainment. Remember that even if your organization is dealing with very serious topics, that the members of your audience are human beings. Everyone loves being entertained. When not talking about your cause or organization (remember rules #1), don't be afraid to go on the lighter side. A tasteful gag, a cute puppy, pictures of your friend's baby, an interesting bit of news, an interesting statistic. Remember…this is about building an audience. You'll have plenty of occasions to promote your message…but don't forget to entertain your audience at the same time.
RULE #5 – Use images. Posts with images get more likes and views. This is so simple to do, and adds very little time to the time you need to devote to your posting. Avoid clip –art (boy, I really hate clip-art!). Also be careful: if you take a photo from another site, make sure it's not copywritten. Use tasteful images that accompany well your text and will grab your audience's attention. Case in point: see how much more interesting the bottom of this list looks like because I added an image? I rest my case.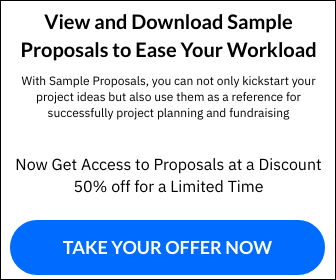 Read the original article and get more great tips on social media and websites for NGOs at Expression Web Solutions.