The Tailor-Made Training course (TMT) is a specific type of study programme funded within the Netherlands Fellowship Programmes (NFP) in order to meet the specific needs of a requesting organization.
Any organization will be eligible for an NFP Tailor-Made Training programme only if it is located in one of the NFP countries.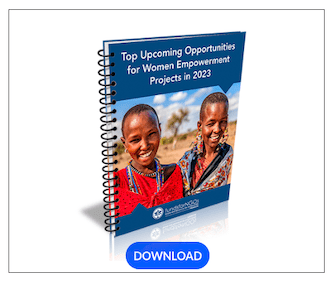 The programme is open to a broad range of s in 51 NFP countries, from education institutions, research institutes and ministries to NGOs and small and medium sized enterprises (SMEs).
The participants of the training course are meant to be employees of the requesting organization. For example: Members of an association, or employees of member s of a federation, do not qualify.
NFP Countries
Afghanistan, Bangladesh, Benin, Bhutan, Burundi, Colombia, Djibouti, Ghana, India, Indonesia, Kenya, Mali, Mozambique, Myanmar, Nigeria, Palestine, Rwanda, Somalia, South Africa, South Sudan, Tanzania, Uganda, Vietnam, Yemen, Albania, Armenia, Bolivia, Burkina Faso, Cambodia, Cuba, DR Congo, Egypt, Eritrea, Georgia, Guatemala, Jordan, Macedonia, Mongolia, Nepal, Nicaragua, Pakistan, Peru, Philippines, Senegal, Sri Lanka, Sudan, Surinam, Thailand, Zambia, Zimbabwe.