MASHAV – Israel's Agency for International Development Cooperation with The A. Ofri International Training Center invite professionals to participate in the International Course on Innovation and Entrepreneurship in the Education System to be held from February 7 to 26, 2016.
The course will be held at the A. Ofri International Training Center, situated in the Ramat Rachel Hotel on the outskirts of Jerusalem.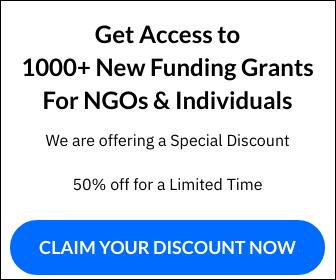 About the Course
This course will help the participant to get the answers of the questions like- How is entrepreneurship anchored in the field of education? How may the learning processes be understood and handled according to an entrepreneurial approach? Can innovation and entrepreneurship be taught?
The course aims at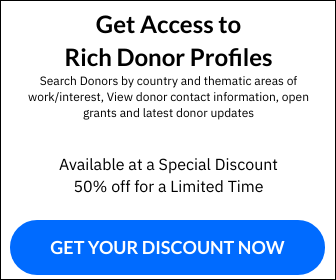 To provide new tools and knowledge on the implementation and development of Innovation and Entrepreneurship in the educational system.
To promote and create a learning environment that leads the students to experiment Innovation and Entrepreneurship methods and practices.
To share experiences of Innovation and Entrepreneurship in education.
To create tools for communication, collaboration and team work.
To provide educational tools for quality innovative educational pedagogies.
To support the integration and the implementation of 21st century education skills.
To present innovative teaching methods for specific subject-matters (science, language, etc.), as well as interdisciplinary subject areas, enabling participants to choose the methods and tools suitable to the particular needs of their environments.
To empower the educational staff and promote their Innovation and Entrepreneurship programs.
To provide a base for future training activities in the Education for Innovation and Entrepreneurship training according to the needs of the different countries and institutions
Course Content
Development of ways of thinking: critical, creative, strategic and tactical thinking.
Development of social skills, collective performance techniques and teamwork.
Analyzing the incorporation of innovative ideas.
Presenting the importance of a supportive environment and a community of learning.
The influence of motivation for learning and self-improvement.
Becoming an entrepreneur: skills, concepts and practices.
The Educator / Teacher / Entrepreneur: Education & work culture, curricula development, educational initiatives, project development, project-based learning, innovation in education, success stories, the educator as an entrepreneur and a leader.
Student-based Learning: Student entrepreneur communities, examples of initiatives.
The school and the community as entrepreneurs.
Presenting the idea of experimental schools as entrepreneurial environments
Who can participate?
High-level educational staff, regional or national, lecturers at teacher training institutions, school principals, counselors, or supervisors, and researchers in relevant fields.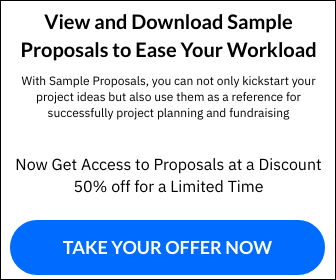 How to Apply
Application forms and other information can be obtained at the nearest Israeli mission or at MASHAV's website. Completed application forms, including the medical form, should be sent to the relevant Israeli mission in the respective country.
Scholarships available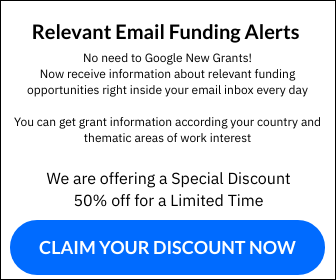 MASHAV awards a limited number of scholarships. The scholarship covers the cost of the training program including lectures and field visits, full board accommodation in double rooms (two participants per room), health insurance and transfers to and from the airport. Medical insurance covers medical services and hospitalization in case of emergency.
For more information about this course, please download this PDF.