The Office of the United Nations High Commissioner for Refugees was established on December 14, 1950 by the United Nations General Assembly to lead and co-ordinate international action to protect refugees and resolve refugee problems worldwide.
UNHCR's purpose is to safeguard the rights and well-being of refugees. It strives to ensure that everyone can exercise the right to seek asylum and find safe refuge in another State, with the option to return home voluntarily, integrate locally or to resettle in a third country.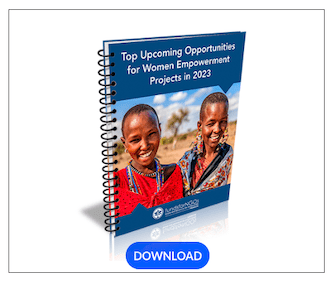 UNHCR seeks to reduce situations of forced displacement by encouraging states and other institutions to create conditions which are conducive to the protection of human rights and the peaceful resolution of disputes. In all of its activities, the refugee agency pays particular attention to the needs of children and seeks to promote the equal rights of women and girls.
Focus Areas
The protection of millions of uprooted or stateless people .
Minimize the environmental impact of refugee operations.
Increase UNHCR's ability to respond to complex emergency situations.
Voluntary repatriation, local integration, resettlement, the three key solutions.
Camps should be the exception and only a temporary measure in response to forced displacement.
Priorities
Refugees
Returnees
Stateless People
Asylum-Seekers
Internally Displaced People
Geographic Reach
UNHCR staff operates in some 125 countries around the world, from major capitals to remote, difficult locations where its field staff are directly helping the most vulnerable victims of displacement.
For more information, please visit UNHCR.