Deadline: 8 March 2016
The United States Agency for International Development in Kosovo (USAID/Kosovo) is seeking concept papers from eligible prospective Kosovar or U.S. organizations and from its implementing partners of ongoing projects to propose innovative and effective approaches that increase participation of persons with disabilities (PWDs) in Kosovo and strengthen the capacity and services of Disabled Persons Organizations – DPOs.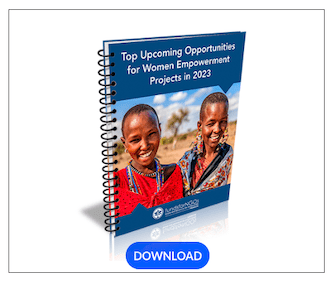 USAID is committed to disability inclusive development. USAID will not discriminate against people with disabilities and will work to ensure the inclusion and active participation of people with disabilities in USAID-funded programs and activities.
Objectives
Development Priorities
Funding Information
Subject to the availability of funds, USAID/Kosovo anticipates awarding (or modifying existing awards) one or more grant(s) / cooperative agreement(s) and duration of the proposed program(s)/activity(ies) should be within 12-36 months.
Eligibility Criteria
How to Apply
Interested applicants can submit their application forms electronically at the address given on the website.
For more information, please visit Expanding Participation of People with Disability Program.