Deadline: Apr 19, 2012
Countries/Region: Haiti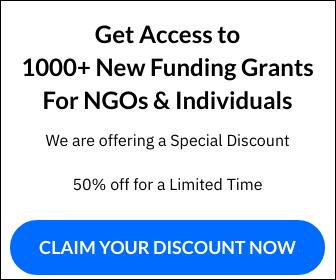 The United States Agency for International Development (USAID), Office of Food for Peace (FFP), is seeking applications (proposals for funding) from private voluntary organizations or cooperatives that are, to the extent practicable, registered with the USAID Administrator, or intergovernmental organizations for Title II Development Food Aid Programs in Haiti. This includes U.S. and non-U.S. nonprofit organizations. Please refer to the Program Description for a complete description.
The Food for Peace Act authorizes the USAID Administrator to establish programs to provide agricultural commodities to foreign countries on behalf of the people of the United States and to provide assistance to address famine and food crises; combat malnutrition, especially in children and mothers; carry out activities that attempt to alleviate the causes of hunger, mortality and morbidity; promote economic and community development; promote food security and support sound environmental practices; carry out feeding programs; and promote economic and nutritional security by increasing educational, training, and other productive activities.
ELIGIBILITY: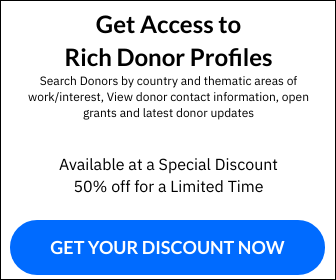 To be eligible for the award, the applicant must provide all required information in its application, including the requirements found in any attachments to this www.grants.gov opportunity. Any future amendments to this RFA for Haiti can be downloaded from www.grants.gov. This information may also be posted on the FFP website, but it is the responsibility of the applicant to ensure that it has the most up-to-date versions of all of the documents related to this RFA. Applicants should retain for their records one copy of all enclosures that accompany their electronic application.
for more information visit grants.gov and search by funding opportunity number: FFP-FY-12-0002