Deadline: 17 February 2015
The United States Government (USG) represented by the U.S agency for Intenational Development mission in Zambia is requesting for applications for the Maternal Newborn and Child Health Project from eligible and qualified indigenous Zambian non-governmental organizations (NGOs).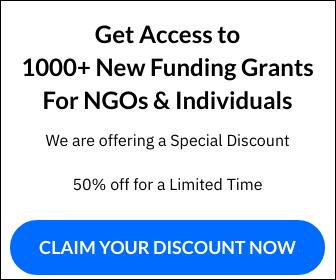 As per the availability of fund, USAID/Zambia intends to award a cooperative agreement of 4 years with maximum grant up to $7,500,000 USD. The program will start from May 2015 for a five year period.
This program is designed to reduce maternal mortality and newborn mortality by 35% in 3 districts in Zambia. The program will be responsible for phase II of the Saving Mothers, Giving Life (SMGL) initiative.
Eligibility Criteria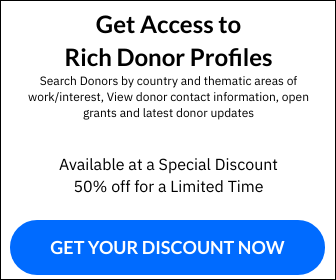 An Applicant must be a Local Civil Society Organization (CSO), Non-Governmental Organization (NGO), business, or educational institution that is: Organized under Zambian laws, has the principal place of business in Zambia, is majority owned (in the case of businesses) or controlled (in the case of NGO or CSO Boards) by citizens or lawful permanent residents of Zambia, and is not majority controlled by foreign entities or individuals.
Each organization can submit only one application.
USAID encourages applications from organizations with no prior experience working with USAID.
Recipients will not be responsible for cost share.
How to Apply
In frist phase, applicants have to submit content and form of concept paper via e-mail.
In second phase, only selected applicants will have to submit full application.
For more information, visit grants.gov and search for funding opportunity number – RFA-611-15-000001.