Deadline: 21 March 2016
The United States Agency for International Development (USAID) mission in Ethiopia requests applications from qualified and eligible organizations to manage and implement USAID's Growth through Nutrition Activity with the goal of reducing malnutrition in Ethiopia.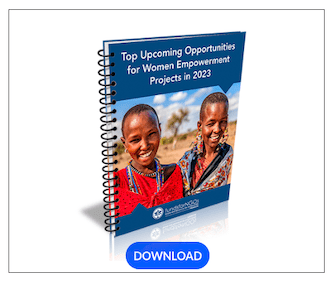 Support for Growth through Nutrition is derived from multiple funding streams: nutrition, water, sanitation, and hygiene (WASH) and agriculture. Growth through Nutrition is a follow-on Activity to USAID's flagship multi-sector nutrition project—Empowering New Generations to Improve Nutrition and Economic Opportunities (ENGINE). Growth through Nutrition is expected to build on, continue, and expand the accomplishments of ENGINE.
Intermediate Results to Achieve Activity Goal
Causes of Malnutrition
Award Information
Eligibility Criteria
How to Apply
Interested applicants can download the application forms via address given on the website.
For more information, please visit USAID/Ethiopia Growth through Nutrition Activity.