Deadline: 2 May 2016
The United States Agency for International Development in Tanzania (USAID/Tanzania) is seeking applications for cooperative agreements from qualified U.S and Non-U.S. organisations to fund activities under a project entitled Comprehensive Health Services Delivery (CHSD) with an aim to support the recipients' intervention and assistance to the Government of Tanzania (GOT) to increase access to high quality, comprehensive and integrated health services, especially for women and youth, with a focus on maternal, neonatal, child and reproductive health and nutrition outcomes.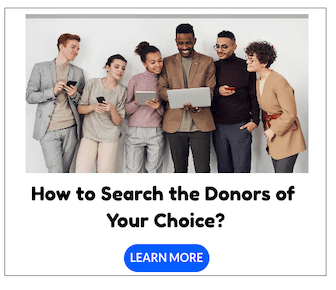 Funding Information
Subject to funding availability, USAID/Tanzania intends to make three awards each with a period of performance of five (5) years
Priority Areas
Expected Outcomes
Eligibility Criteria
How to Apply
Interested applicants can apply via given website.
For more information, please visit Comprehensive Health Services Delivery.