Deadline: 25 March 2016
United Nations Educational, Scientific and Cultural Organisation (UNESCO) is seeking applications from young people for its World Heritage Youth Forum 2016 entitled "At the Crossroads of Multi-Layered Heritage" that will  be held from 29 June, 2016 – 12 July, 2016.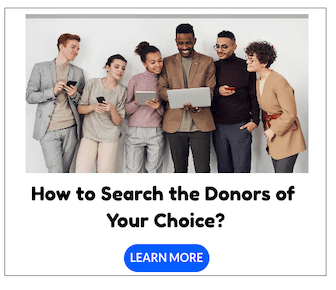 The Forum will provide the opportunity to exchange ideas, broaden their outlook and contribute to the discussions and immerse in topics such as urban life and its culture, natural landscape, importance and protection of constructions and the silhouette of the city within the scope of multi-layered heritage.
Eligible Countries: Angola, Azerbaijan, Burkina Faso, Croatia, Cuba, Finland, Indonesia, Jamaica, Kazakhstan, Kuwait, Lebanon, Peru, Philippines, Poland, Portugal, Republic of Korea, Tunisia, Turkey, United Republic of Tanzania, Viet Nam, Zimbabwe, Albania, Bosnia-Herzegovina, Georgia, Germany, Greece, Hungary, Italy, Japan, Mexico, Norway, Pakistan, Palestine, The former Yugoslav Republic of Macedonia, Qatar
Aims
The aim of the Forum is to deepen youth knowledge and understand the importance of:
the implementation of the World Heritage Convention
the working methods of the World Heritage Committee
the challenges and opportunities of the protection of multi-layered World Heritage sites
Eligibility Criteria
Applicants must be:
Aged from 22 to 28
Fluent in English
Citizens of one of the Member States of the current World Heritage Committee as mentioned above in eligible countries
Involved in heritage-related fields such as; World Heritage Studies (Landscape), Architecture, Urban Planning, Constructional Engineering, Archaeology, Sociology, Intangible Cultural Heritage, Anthropology, Ethnology, Ethnography, Economy, History, Art History, Communication, Law, Tourism, Natural and Cultural Heritage, Geography, International Relations
Motivated, active and driven individuals interested to implement the outcomes of the Forum in their respective countries
How to Apply
Interested applicants can apply via given website.
For more information, please visit World Heritage Youth Forum 2016.