Journalism competition aims to encourage young and early career journalists and media specialists (between ages 18-40) to investigate the challenges and opportunities associated with young people's engagement in agriculture, to showcase success stories and best practices which can be replicated, and to raise awareness on the important role of young people in agriculture and rural development.
The competition is open to all media and communication professionals (either print, broadcast or electronic) who are nationals of African states and are from established media houses, private and public sector organizations (e.g. government ministries), and non-governmental organizations including farmer organizations. Either printed or audio entries are invited.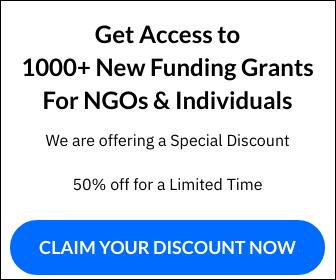 The deadline is 17 February 2012.
For further information, visit the link.