Deadline: 4 May 2016
National Endowment for Humanities (NEH) is seeking applications from organisations for its Humanities Access Grant program with an aim to help support capacity building for humanities programs that benefit one or more of the following groups: youth, communities of color, and economically disadvantaged populations.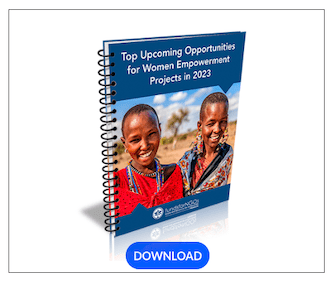 The National Endowment for the Humanities (NEH) is an independent federal agency created in 1965. It is one of the largest funders of humanities programs in the United States that supports research and learning in history, literature, philosophy, and other areas of the humanities by funding selected, peer-reviewed proposals from around the nation.
Objectives of NEH Grants
The grants:
strengthen teaching and learning in schools and colleges
facilitate research and original scholarship
provide opportunities for lifelong learning
preserve and provide access to cultural and educational resources
strengthen the institutional base of the humanities
Grant Information: NEH will offer successful applicants grant of either $50,000 or $100,000 divided evenly over two years.
Eligibility Criteria
Any U.S. nonprofit institution (public agency, private nonprofit organization, federally recognized Indian tribal government) working wholly or in part with the humanities may apply for a Humanities Access grant.
Institutions that are part of a larger institution should consult with NEH staff on questions of separate eligibility.
Individuals are not eligible to apply.
Institutions that have never received an NEH grant and small to mid-sized institutions are especially encouraged to apply.
How to Apply
Interested applicants can submit their applications at the address given on the website.
For more information, please visit National Endowment for Humanities.