Deadline- 15th January, 2013
Young women leaders/Fellows are encouraged to apply for Innovation in Leadership Program to engaged in social change projects of their design.  The program serves as an incubator providing financial, intellectual, mentoring, and networking resources to young women as they grow their projects to scale and sustainability.  These fellowships were created in direct response to the absence of African women among the ranks of those celebrated in existing social entrepreneurship incubators.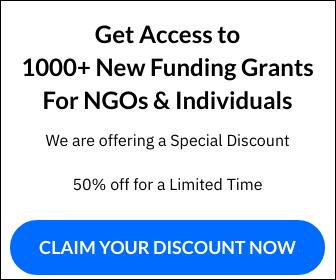 The  goal of the program is to build the capacity of some of the continent's most innovative young women changemakers to drive solutions to some of the biggest challenges facing African society.
Under the re-designed program, fellowship selection is now based on the strength of a candidate's social change project, previous leadership initiative and experience, willingness to learn from peers and more experienced mentors, and a willingness to share their own skills with peers and intended beneficiaries. Selection is not necessarily based on past academic performance, as a strategic aim to invest even in those young women who have not previously had access to formal education.
Akili Dada Fellows benefit from a modest stipend to sustain themselves for the duration of the fellowship, a series of seminars from experts in the field and site visits to successful social change organizations; an assigned mentor; access to the Akili Dada network of funding partners and social change agents; and access to Akili Dada's office facilities. By the completion of the fellowship the Fellow is expected to be leading a strong, sustainable and accountable initiative that is bringing about measurable social change.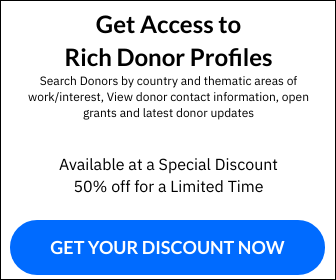 Eligibility-
African women from poor backgrounds between the ages of 17-35 are eligible to apply.
Be from an economically disadvantaged background.
Demonstrate previous leadership initiative and experience.
Be implementing or in the process of conceptualizing a social change project aimed at providing a solution to an identified challenge in their community. (3 page proposal expected with the application)
Demonstrate that they have deep roots in the communities they seek to transform
Applicants are expected to submit the following-
Complete Application Form
A proposal that answers all the questions included in the application form.
Two Letters of Recommendation from individuals well acquainted with applicant, applicant's commitment to social change work, applicant's demonstrated leadership initiative and experience, and applicant's connection to the community where applicant intend to implement their fellowship project
Countries/Region- Africa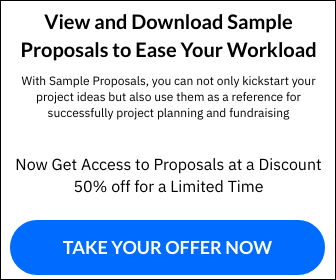 For more information, visit this link