Deadline: 1 March 2016
The Centre for Environmental Journalism (CEJ) is seeking applications from journalists of United States for Scripps fellowship to research and teach on the many facets of environmental problems with a wide range of intellectual resources. The program is aimed at outstanding journalists committed to a career in professional journalism.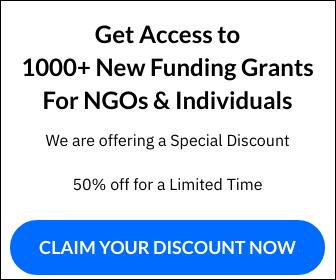 The two-semester program begins in mid-August and continues through mid-May. During this period, fellows deepen their knowledge of the environment through courses, weekly seminars, and field trips. They also engage in independent study expected to lead to a significant piece of journalistic work.
Program Activities
Courses: Fellows select at least three courses each semester from a broad array of environmental science, policy, and law courses offered by individual departments and as part of the interdisciplinary Graduate Certificate in Environment, Policy and Society.
Weekly Seminars: Seminars address issues common to environmental reporting and engage fellows and area experts in a constructive dialogue. The seminars also acquaint participants with the extensive environmental resources available on campus and in the surrounding community.
Field Trips: Fellows will take field trips in the Boulder/Denver area and beyond.
Fellowship Information: Fellows will receive a total of $50,000 for the nine-month academic year.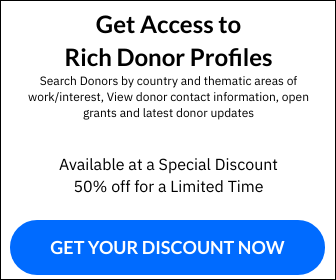 Eligibility Criteria
The program is open to all full-time U.S. print, broadcast or digital journalists interested in deepening and broadening their knowledge of environmental issues.
To be eligible, an applicant must have a minimum of five years full-time professional journalism experience and have completed an undergraduate degree.
Applicants may include general assignment reporters, editors, producers, environmental reporters, full-time freelancers, and photojournalists.
Prior experience in covering the environment is not required.
How to Apply
Interested applicants can apply via given website.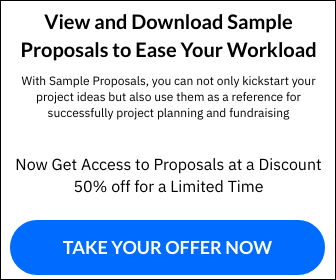 For more information, please visit SCRIPPS Fellowship.