Deadline: 10 November 2015
Are you under 18? Do you think you can solve a real world issue through making? If yes then showcase your innovative thinking and making to solve problems facing individuals, communities and the world!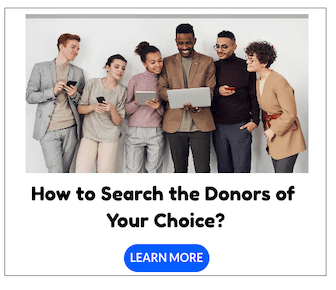 Submit your entries for INFYMAKERS Awards 2015! Just create a 90-second video and write a detailed description about the project where you used innovative thinking and making to improve the lives of individuals and communities around the world.
Up to 10 Makers will get a chance to win $10,000!
Infosys Foundation USA announces one of the largest Maker Awards programs to support makers in the United States. The awards celebrate the Maker Movement as it came together for the National Week of Making, with support from the White House. Infosys Foundation USA has committed a million dollars to the Infy Maker Awards to inspire makers in all 50 states to demonstrate creative excellence in making projects with genuine impact.
Project Categories
Your project can fall into one, some, or all of the following categories, or you can even feel free to create a category of your own! Infymakers are looking for projects:
Solutions to real world problems
Originality of Ideas
Innovative Uses of Technology
Quality of presentations
Award Categories
Infy Maker Awards have two award categories:
Adults:
25 adults (18 years old and over) will win $10,000 each over the next 10 months!
The first 10 awards will be announced on December 15th, 2015.
Entries open September 25th, 2015.
School students:
50 middle and high school students will win $1,000 each. Each of these students will also nominate a school, library or community organization to receive a $10,000 grant to establish a Makerspace.
Entries open December 1st, 2015.
Submission Guidelines
As a condition of entry, you must represent and warrant that your Video meets the following requirements and conditions of entry:
Video must be an original and has not been published or distributed previously in any media prior to being submitted and has not been entered in or won previous contests or awards.
Video cannot be over 90 seconds in length.
Video must be in English.
Video must not contain any personally identifiable information.
Video must be suitable for publication in a public forum
Eligibility Criteria
The Infy Maker Awards Contest ("Contest") is open only to legal residents of the 50 United States and the District of Columbia, who have reached the age of majority in their state of residence at the time of entry (18 years of age or older, except residents of AL and NE must be 19 years of age or older).
How to Apply
Applicants can apply in their respective categories online through the website.
For more information, please visit Infymakers Competition.