Deadline: 13 March 2016
International Center for Journalists (ICFJ) is seeking applications for its "Bringing Home the World" fellowship that helps U.S.-based minority journalists cover compelling yet under-reported international stories, increasing the diversity of voices in global news.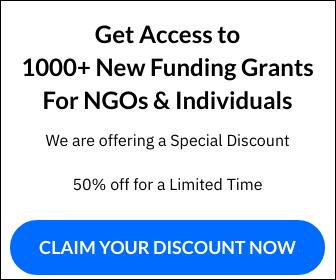 The International Center for Journalists (ICFJ) is at the forefront of the news revolution. The programs empower journalists and engage citizens with new technologies and best practices. ICFJ's networks of reporters and media entrepreneurs are transforming the field. They believe that better journalism leads to better lives.
Benefits
The program helps: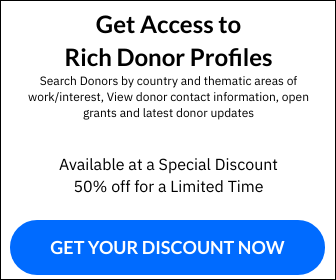 To level the playing field and redress the inequality minority journalists often face by giving them the opportunity to report from overseas and advance their careers.
To advance their careers because they have gained international experience and learned new digital skills.
ICFJ will hold an intense orientation from June 20-24, 2016, in Washington, D.C., to prepare fellows for their foreign reporting work.
Each fellow is also paired with a mentor who provides guidance throughout the program.
The Fellows blog about their experiences and also share tidbits about their reporting assignments on social media including Twitter and Facebook.
Project Proposal Guidelines
Provide a succinct, one- or two-sentence description of the topic applicant plan to focus on during the fellowship.
Provide a brief background of the issue. Explain if and how it has been covered previously, how it is relevant to local community, and what aspects remain to be examined in future coverage.
Explain the international dimensions of the issue and why traveling overseas to research and report on the topic will enhance the overall coverage.
Outline a preliminary logistical strategy for the assignment.
Explain whether the applicant already have contacts in the country, who in the country can assist them, whether they know who they will interview and meet with, and how they will travel and live while abroad.
Explain how applicant expects to report about the issue they will cover.
If applicant is a freelance journalist, then outlining publishing strategy is must.
Explain the proposed timeline applicant will follow while reporting his/her stories, keeping in mind that the program orientation is in May and all stories must be published by November 1, 2016.
How to Apply
Interested applicants can apply via given website.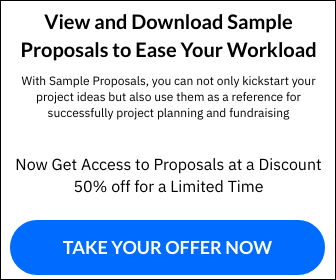 For more information, please visit International Center for Journalists.