Deadline: 29 February 2016
Spotlight Investigative Journalism is inviting experienced journalists from United States for fellowship program and is looking for investigative project proposals with substantive bodies of published or produced work that have appeared in major print, broadcast, radio, or online outlets.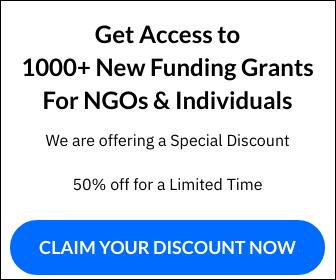 Fellowship Information
The fellowship may be awarded by The Boston Globe in its sole discretion as either a single $100,000 award to one selected fellow or team or as two $50,000 awards to two selected fellows or teams.
Eligibility Criteria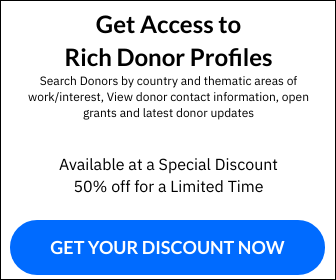 Freelance journalists, as well as reporters and editors working at a news organization, may apply.
Investigative project proposals must be focused on a United States domestic issue.
Applicants must be U.S. residents and the age of majority in state of residence.
To accept the fellowship, the selected fellow(s) must sign an acceptance letter agreement, to be provided by The Boston Globe that confirms the approved project, budget, and timeline.
The fellow or fellows must be willing to team up with reporters and editors from The Boston Globe Spotlight Team and accept Globe editing for the story or project.
The fellow or fellows must be available to Globe editors for guidance and adhere to the standards of the Globe, both in pursuit of the story and in what is published.
Reporters with existing publications will be considered, and the Globe will be willing to work with editors from that publication and co publish the work.
The Globe will own all rights, including the copyright, to any editorial content created and published by the Globe resulting from this program, and the applicant will agree to execute any requested written assignment of rights.
Fellow(s) will be given appropriate story credit consistent with the Globe's editorial guidelines.
How to Apply
Interested applicants can apply via given website.
For more information, please visit Spotlight Investigative Journalism Fellowship.