Deadline: 25 February 2016
The Nobel Women's Initiative is seeking nominations for the Sister-to-Sister Mentorship Program—geared at young women's rights activists who would benefit from advocacy training and hands-on skill building within an international setting.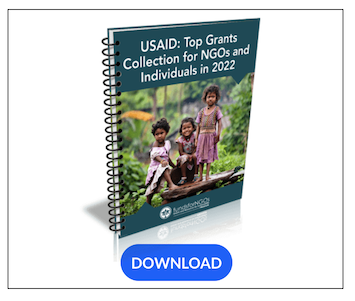 The mentorship program will commence with a six-week residency period at the Nobel Women's Initiative office in Ottawa, Canada (late-August to October 2016).
Over the past four years the Sister-to-Sister Mentorship Program has provided valuable advocacy and grassroots organizing training to twelve incredible young women activists from around the world.
Nobel Women's Initiative Advocacy
Benefits
Selection Criteria
Eligible Countries: Colombia, South Sudan, Myanmar, and the MENA region
Eligibility Criteria
Candidates must:
How to Apply
Interested applicants can submit their nominations via email at the address given on the website.
For more information, please visit 2016 Sister-to-Sister Mentorship Program.