Deadline: 4 March 2016
The Heinrich Boll Stiftung Foundation is seeking applications from journalists for Transatlantic Digital Societies Media Fellowships to contribute to a nuanced transatlantic dialogue on the challenges and opportunities of the digital age for democratic societies and for the transatlantic partnership.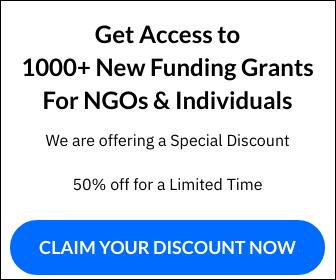 The Heinrich-Böll-Stiftung is a non-profit political foundation affiliated with the German Green Party. It acts as a catalyst for green visions and projects, a think tank for policy reform, and an international network. HBS seeks to advance democracy and human rights, protect the environment and climate, and promote the peaceful resolution of conflicts. It also place particular emphasis on gender democracy, meaning social emancipation and equal rights for women and LGBTI communities.
Objectives
establishing democracy and human rights
fighting against environmental degradation
safeguarding everyone's rights of social participation
supporting non-violent conflict resolution
defending the rights of individuals
Fellowship Information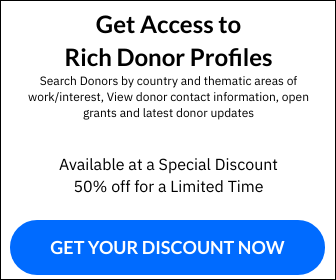 Travel and accommodation costs within reason for five days of research in the EU or the U.S., subject to final approval of individual travel plans. Fellows may choose their dates of travel anytime between April 1 – May 20, 2016.
an honorarium of $1,000
Areas of Interest
A minimum of three stories: Each fellow is expected to publish at least three stories, in any medium, within two months of completing travel. Fellows must be able either to guarantee the publication of their pieces or to demonstrate a strong track record of publications. Fellows (and/or their employers) will retain full editorial control over the reporting. The Heinrich Böll Foundation will feature the final pieces on the HBS North America website following their publication.
Active social media engagement: While traveling and developing their stories, fellows are expected to actively engage with HBS North America over Facebook and Twitter and/or Instagram.
Eligibility Criteria
The program is seeking journalists working in any medium who offer new perspectives on transatlantic policy debates and who may not otherwise have the opportunity to conduct transatlantic research.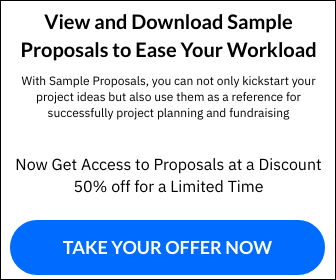 Eligible journalists should:
be from the United States, based in the U.S., and seek to contribute to transatlantic policy debates by reporting about European practices and experiences in their area of research.
be from an EU country, based in the EU, and seek to contribute to transatlantic policy debates by reporting about U.S. practices and experiences in their area of research.
Note: Fellows need to be citizens of either the US or the EU, however fellows are responsible for securing their own visas, if necessary. We can provide an offer letter to support the visa application process.
How to Apply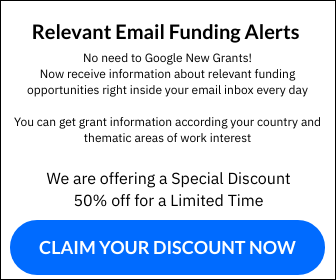 Interested applicants can apply via given website.
For more information, please visit Transatlantic Media Fellowship Program.