Letter of Inquiry can be submitted throughout the year
The Global Funds for Children makes small grants to innovative community-based organizations working with many of the world's most vulnerable children and youth.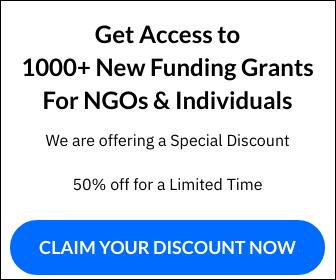 Working with the mission to advance the dignity of children worldwide, the foundation supports most promising organizations operating in marginalized communities.
Since its founding, the Global Fund for Children has supported 9 million children so far. The impact is thousands of children are going to school instead of to work; thousands more protecting themselves from HIV, escaping the bonds of slavery, and getting the childhood they deserve.
Grant applications generally fall between $25,000 and $75,000 range.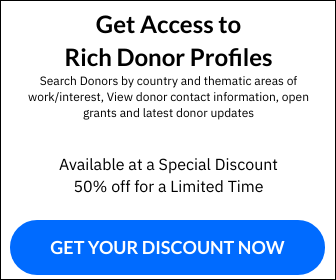 Areas of Interest
Children-Trafficked children, Refugees, Child laborers
Youth & Adolescents
Education-Vocational & Primary Education
HIV/AIDS
Focus Regions
East and Southeast Asia
Latin America and the Caribbean
Middle East and North Africa
North America
Eligibility Criteria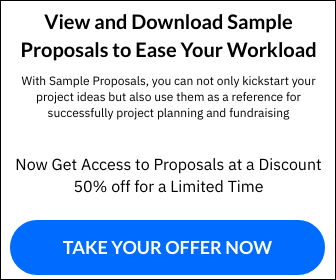 Applicant's annual budget should fall within $25,000 to $75,000 and must not exceed $200,000 in rare cases.
Applicant organization must work directly with children and youth.
The foundation do not support groups engaged exclusively in advocacy or research neither it funds local offices or affiliates of national or international organizations.
Applicants must be able to ensure a responsible management of fund (must have basic accounting and reporting systems; phone and email access).
Applicant organization must be led by individuals who live and work in the community. The foundation prioritizes organizations whose leaders were born and raised in the community.
Applicant must be registered with the local or national government as a nonprofit organization. If the political context makes legal registration unfeasible, the organization must demonstrate nonprofit equivalency.
The foundation does not provide start-up funding for the creation of new organizations.
Application Procedure
Interested applicants are required to submit a preliminary letter of inquiry (LOI), which may be submitted at any time during the year.
If a letter of inquiry falls within the foundation's priorities and selection criteria, the applicant will be informed to solicit a full proposal.
Note: Full proposals are accepted by invitation only.
More information about this Foundation is available in the PDF version. If you are a FundsforNGOs Premium Member, you can instantly download this PDF version. Not a Premium Member? Click here to Sign up! Not interested? Continue reading…