Deadline: 2 March 2016
The Zambian Governance Foundation (ZGF) is seeking proposals to support education focused CSOs to hold government accountable to fulfilling the right to education within the context of the recently launched Sustainable Development Goals (SGDs) agenda on education. The support will target selected sectors with the highest potential of contributing towards ZGF's overall objective of supporting CSOs in making government more accountable and responsive to the implementation of pro-poor policies.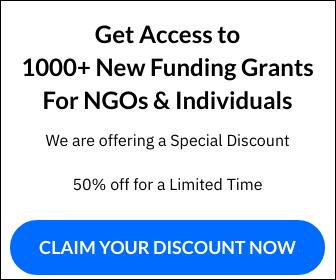 Purpose of Grants
The Initiative Support grant is project or activity-based. The grant scheme is tailored towards organisations which may not yet have a strategic plan but whose activities are clearly connected to the core mission of the organisation.
The Joint Policy Action Support grant (JPAS) is intended to support CSOs to catalyze or sustain joint policy work. The core feature of this grant is that it requires more than two CSOs interested in / or taking a joint action on a particular policy area.
Thematic Areas
Delivery of quality early childhood (ECE) and primary education, including the provision of relevant quality education inputs for the effective implementation of the new education curriculum.
Eliminating gender disparities at all levels and promoting equal access to education for children with disabilities as well as vulnerable children in community schools at ECE and primary school levels.
Tracking the financing and utilization of budgetary expenditure towards the implementation of the new curriculum at ECE and primary school levels.
Grant Information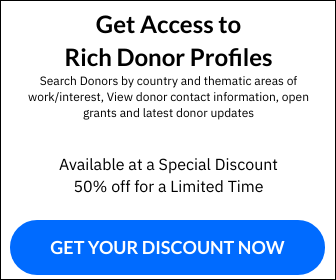 There are two types of grants available under the call for proposal:
The Joint Policy Action Support Grant (maximum amount ZMW 300, 000)
The Initiative Support Grant (maximum amount ZMW 600,000)
Eligibility Criteria
Concept Notes are accepted from the following type of organisations:

Network organisations
Individual organisations
Branches of a larger organisation

The organisation must:

Be non-governmental
Be non-international
Have a legal status and be registered in Zambia for over one year under the Societies Act, Companies Act, NGO Act or Land (Perpetual Succession) Act
Have a Constitution, Articles of Association or Trust Deed
Be a non-profit organisation
Have a bank account operated by more than one signatory
Be up to date with Annual Returns
Be accessible (traceable address, etc.)
Locally registered implementing chapters of international or regional (network) organisations are eligible:
The majority of Board members are based in Zambia
The organisation is financially largely independent of its international mother body
How to Apply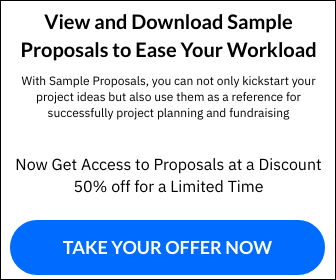 Applicants must apply by downloading the Concept Bid Form given on the website.
For more information, please visit Call for proposal.