Report writing is considered as a secondary task while implementing development projects. The efforts we put in writing or preparing our project reports are not even 25% of the efforts we put in our project activities.
Most of the time we write the reports, in an apathetic manner obviously bound with the obligation of deliverables towards our donor, when the deadline for its submission is close. Such an attitude itself makes our approach evident.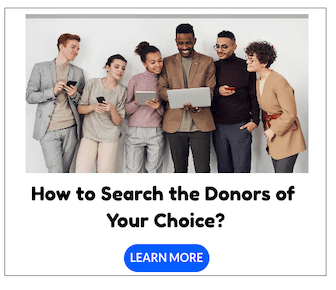 However if we analyze minutely, reports are the reflection what we have done on the field. Reports may provide you an opportunity to present and share your work on a wide level apart from being just project documents. The number of projects having someone specifically for report writing or documentation is much lower. That makes it all the more important for all of us in the development field to have some idea, how to present our work in an impressive manner, how to write good reports.
To this end there are some general points of consideration while one writes a report and others are the guidelines for writing some specific reports. Please click on the links below to read more: