Deadline: 13 March 2016
The International Youth Foundation (IYF) is seeking applications from youth-led social ventures around the world for its 2016 YouthActionNet Laureate Global Fellowship to recognize 20 young leaders who have pioneered solutions to urgent challenges in their communities and beyond.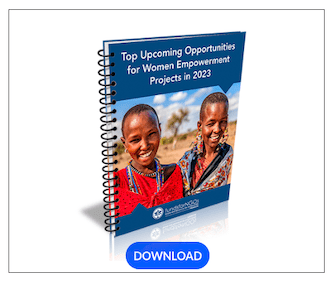 YouthActionNet mission is to strengthen and scale up the impact of youth-led social ventures around the world. Through its local and global initiatives, it provides training, mentoring, funding, advocacy, and networking opportunities to social entrepreneurs, who have pioneered solutions to urgent global challenges.
Founded in 1990, the International Youth Foundation (IYF) invests in the extraordinary potential of young people. IYF programs are catalysts for change that help youth learn, work, and lead. IYF is passionate in the belief that educated, employed, and engaged young people possess the power to solve the world's toughest problems. IYF launched YouthActionNet in 2001 to support an emerging generation of young change-makers through strengthening their leadership capacity and the impact of their social change initiatives.
Objectives
Identifying and Supporting Young Leaders
Strengthening the Youth Social Entrepreneurship Sector
Fellowship Benefits
Recognition at a global awards ceremony, through related media outreach, and blogging and speaking opportunities made available through YouthActionNet
Year-round learning opportunities and one-on-one coaching based on Fellows' individual needs and YouthActionNet's proven leadership development framework
Being part of a global network of young change-makers, with the chance to connect and collaborate with peers leading change throughout the world
Access to ongoing learning and networking opportunities as a YouthActionNet alumni.
Eligibility Criteria
Applicants must be:
18 – 29 years old as of October 1, 2016
Founders or co-founders of existing ventures with at least one year of impact
Fluent in English (applications must be completed in English
How to Apply
Interested applicants can apply via given website.
For more information, please visit YouthActionNet 2016.