Deadline: Ongoing
The Urgent Action Fund for women's human rights, a global women's fund to protect, strengthen and sustain women and transgender human rights defenders at critical moment, accepts grant applications for immediate support to women/transgender human rights defenders under its Rapid Response grant. These are the funding tool used to support interventions by activists in a strategic and timely manner.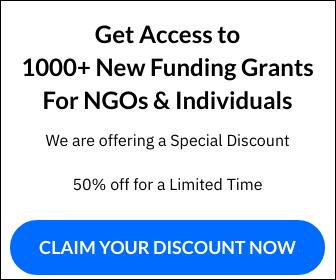 Categories
Potentially precedent-setting legal or legislative actions, or actions that aim to protect a precedent that has already been set.
Protection and security of women human rights defenders – the Evacuation grants fall under this category.
Areas of Work
Peace building
Environmental Justice
Land Rights
Sex Worker Rights
LGBTQ Rights
Reproductive Rights
and Other Issues
The activists applying for the Rapid Response Grant will receive response within 72 hours and funds disseminated within a week. Grant request up to $5,000 are considered for funding.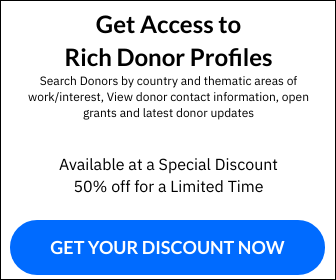 Eligibility Criteria
Grant proposals must be for the action that promotes the advancement of women's human rights.
The specific event or situation the applicant's organization is responding to should be unanticipated and action must happen quickly to be effective.
The applying group must have the support of others involved in women's human rights or related fields, locally or globally.
Women/transgender people must be the primary decision-makers in the organization, group, or action.
Applications can be submitted in any language and any time of the year.
Are you from Africa? Apply for Urgent Action Fund-Africa.
Do you belong to Latin America and the Spanish-speaking Caribbean? Apply for Urgent Action Fund-Latin America.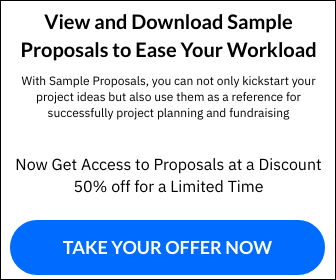 For more information, please visit Apply for a Grant.